Ecohydraulic Alligator Shear cut scrap metal into smaller pieces and help to separate different materials types, earning you more money from your scrap metals.
Alligator shears are ideal for waste materials recycling processing industries, scrap metal (iron, steel, steel pipe, etc.) cold shearing to different section forms of middle and small steel factories.
With operator safety uppermost in mind, our shears are equipped with blade guards and foot operated switches.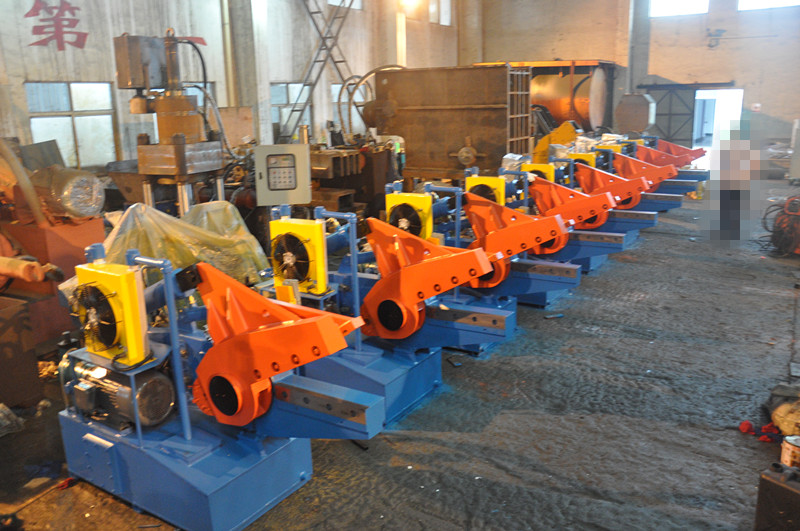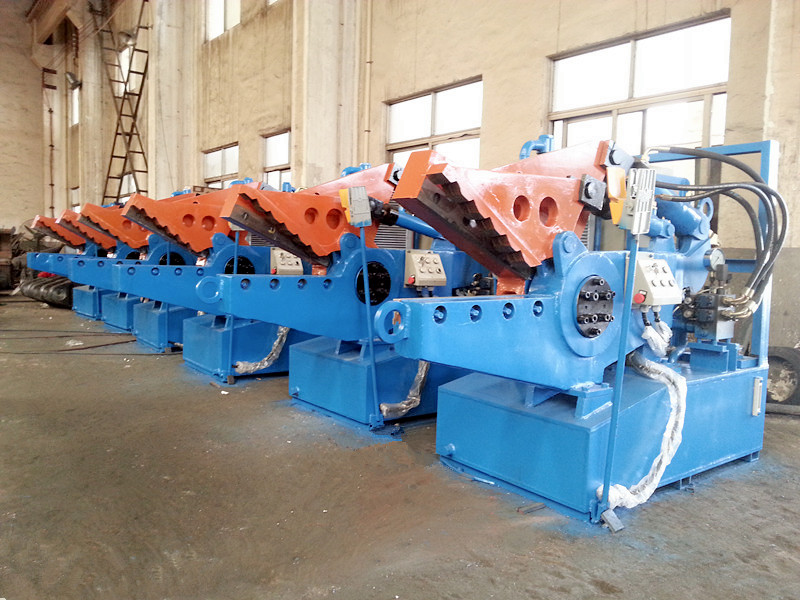 Jiangyin Metallurgy Hydraulic Machinery Factory
Business Type:Manufacturer
Product Range:Crusher
Products/Service:Briquette Machine , Baling Machine , Scrap Shear , Metal Baler , Metal Shear , Block Making Machine
Certificate:ISO9001 , CE , TUV
Company Address:No. 1019 Chengyang Road, Jiangyin City, Jiangsu Province, Wuxi, Jiangsu, China
Previous:
Ecohydraulic Baler
Next:
Car Baler