Particle shape cast iron powder can be cold pressed to cylindrical briquettes by SBJ series briquetting press, to a density of 5.5~6ton/m3 (adhesion agent is not used) and the production could be 8~20 tons per shift. The machine is vertical structure with upper and lower beams made of cast steel. The whole working process is automatic (PLC controlled). It also can be equipped with different cooling system.
Features:
1) Speed-up system, coordinated with the customized speed-up integrated value block, the speed of initiative hydraulic speed-up system can be increased more than one time. Selectable cooling system, we recommend suitable cooling system, air cooling or water cooling according to your working condition.
2) High-density briquettes, the high density of the briquettes ensures their suitability for transport and guarantees best melting results.
3) Customize accessories, we persist providing long-term cooperated suppliers with timely feedback on value body and oil pump. Improving the design and quality of accessories.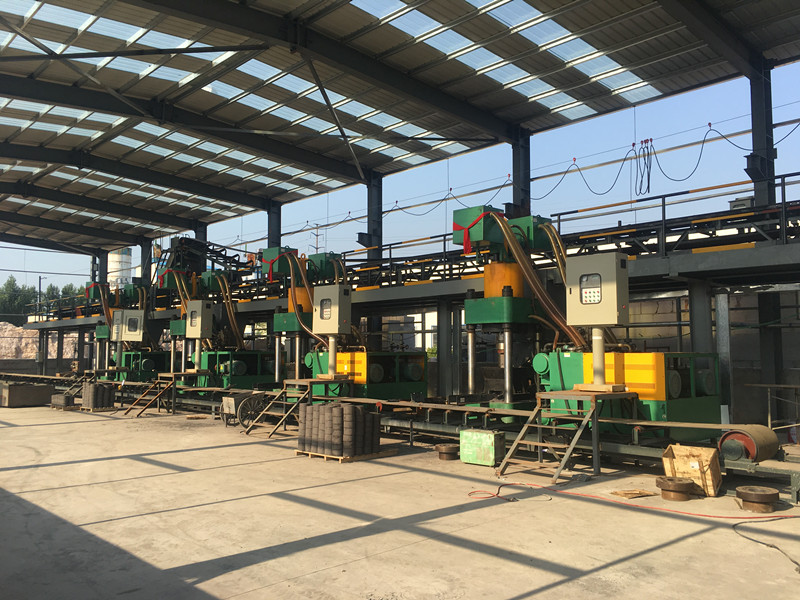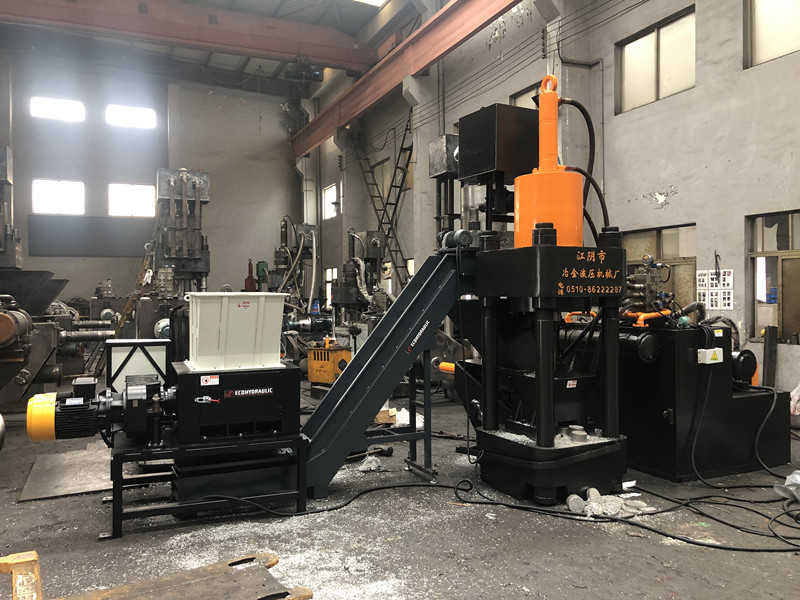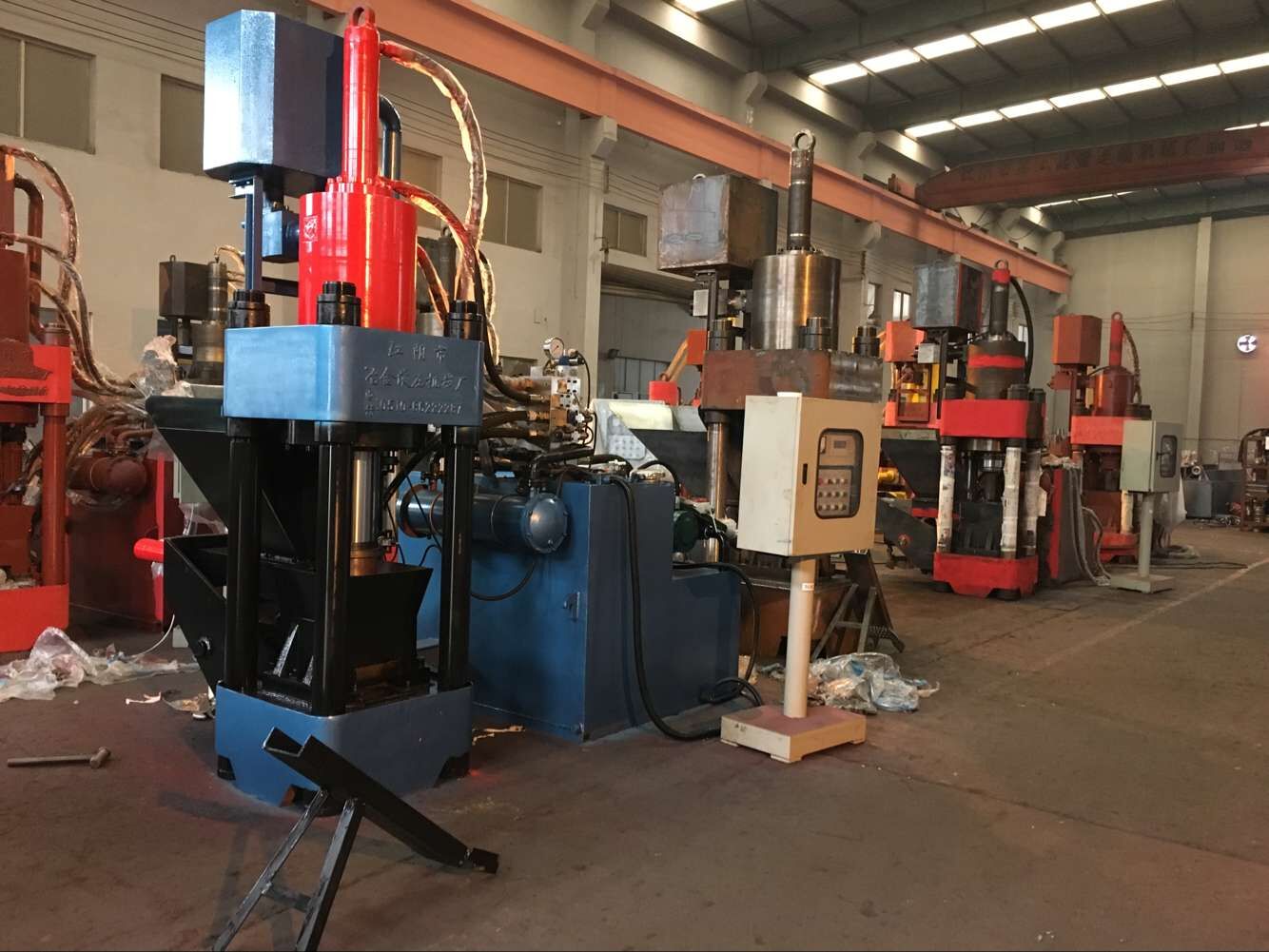 Jiangyin Metallurgy Hydraulic Machinery Factory
Business Type:Manufacturer
Product Range:Crusher
Products/Service:Briquette Machine , Baling Machine , Scrap Shear , Metal Baler , Metal Shear , Block Making Machine
Certificate:ISO9001 , CE , TUV
Company Address:No. 1019 Chengyang Road, Jiangyin City, Jiangsu Province, Wuxi, Jiangsu, China
Previous:
Copper Processing
Next:
Ecohydraulic Baler