Y83W series horizontal metal scrap briquetting machine is specially designed for foundry and metal scrap processing industry.
1) on the basis of vertical briquetting press, scraps can be pressed can be within 10cm.
2) especially suitable for hard metal like stainless steel chips, grade 7 and grade 12 aluminum scrap, long copper chips etc.
3) make waste storage area clean and green.
4) much lower than vertical one, suit the workshop with low height.
Steel briquetting can double the value of your chips, briquettes are easier to manage, transport, sell and recycle.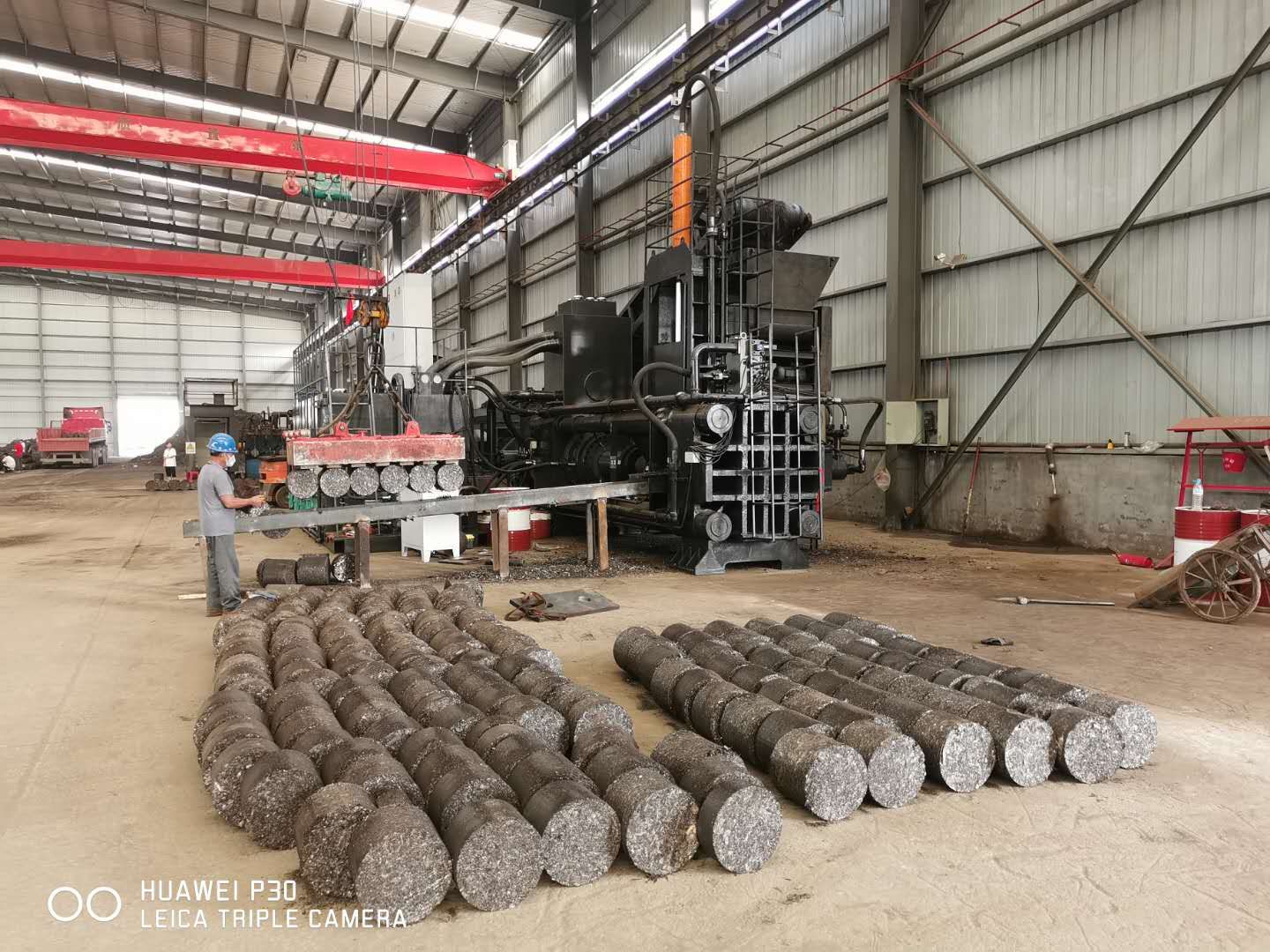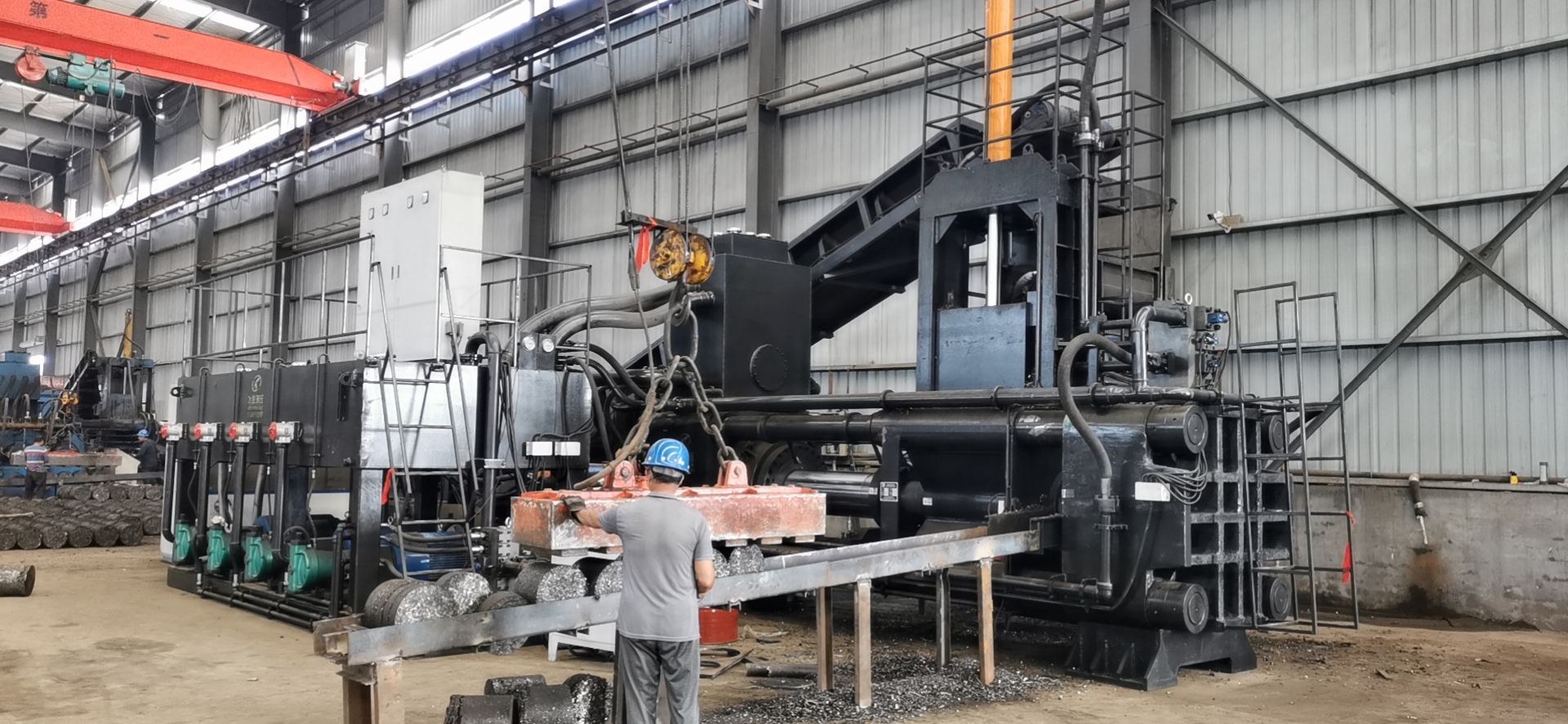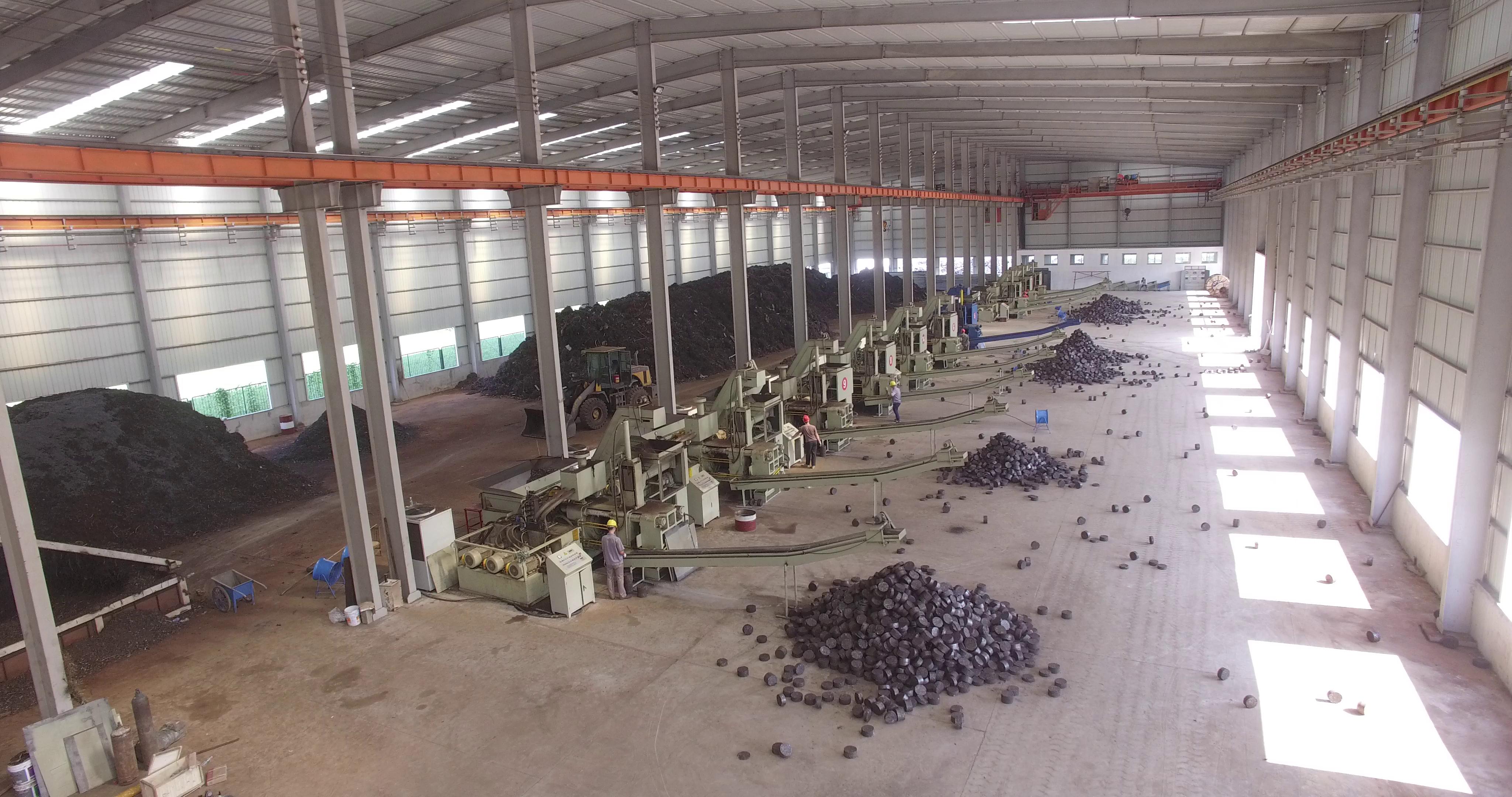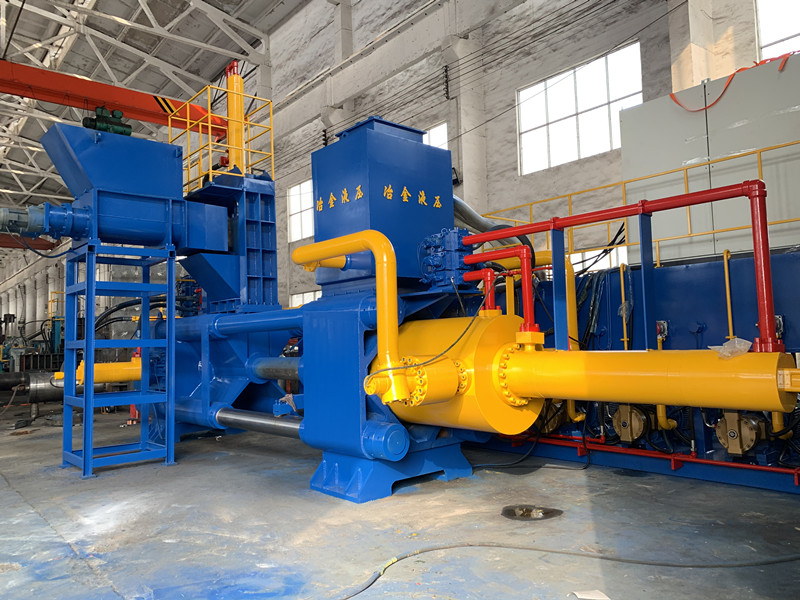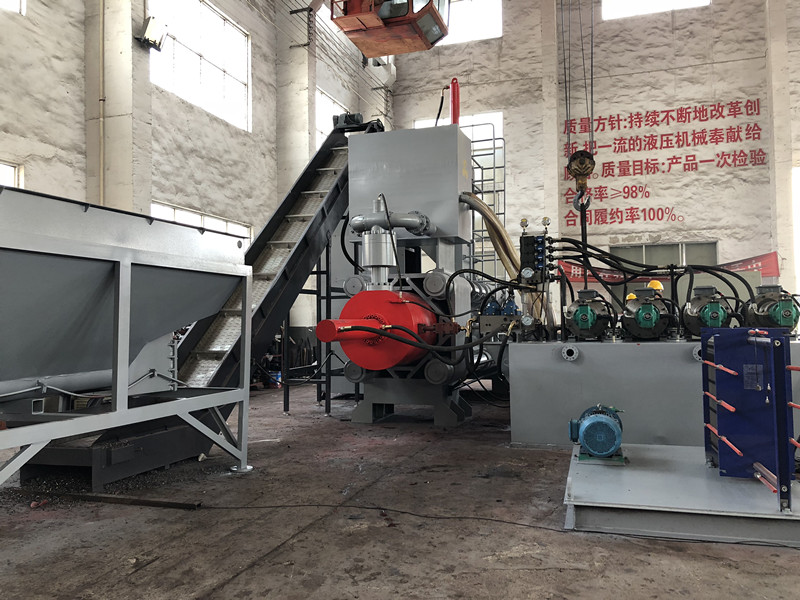 Jiangyin Metallurgy Hydraulic Machinery Factory
Business Type:Manufacturer
Product Range:Crusher
Products/Service:Briquette Machine , Baling Machine , Scrap Shear , Metal Baler , Metal Shear , Block Making Machine
Certificate:ISO9001 , CE , TUV
Company Address:No. 1019 Chengyang Road, Jiangyin City, Jiangsu Province, Wuxi, Jiangsu, China
Previous:
Aluminum Processing
Next:
Copper Processing